There was a time, not so long ago, when I wouldn't even consider reading a story that was less than 100 pages or 50k words. I was a certified book addict then, and I not only wanted my money's worth but my time's worth as well. I was and still am a "savory" reader, meaning that I like to think and reflect as I'm actually reading. Blame it on my Type A personality or my overanalytical ways, but I own it nonetheless.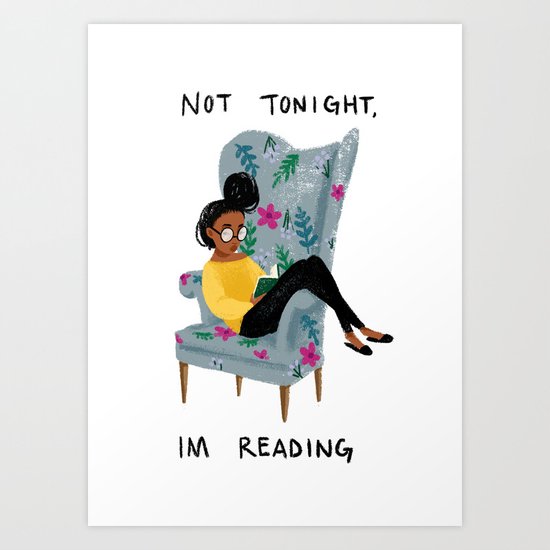 Fast forward to now. The first thing I consider when making a reading selection is still length, but now, I seek shorter titles. I am just too dang busy to read War and Peace length romances anymore, and that saddens me on some level. I used to live for length, and now, if it ain't short and sweet, it gets pushed to the back if I can't read it in one sitting or two days, max.
Don't get me wrong; I still love a long, luxurious romance—when I have the time! And that seems to be never lately. Double-edged sword…
So… Do you have a preference? Is "life" getting in the way or affecting your reading habits?