You ever get a sample of a book, and the story immediately grabs you like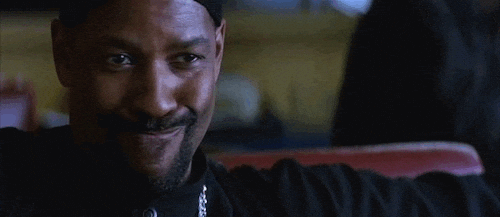 I've heard of author Tiffany Patterson in these literary skreets, but I've never read her books — until now (Well, I copped it; haven't actually read it — yet.) What grabbed me wasn't the blurb, but the sample. Well, the blurb prompted me to read the sample, which prompted me to click. I love prim and proper mixed with a lil sophistiratchet. I think it's in my DNA.
Safe Space is a friends-to-lovers romance. You know, the lil sister and her brother's BFF typa romance. The story begins with Chanel Richards moving back home to Houston, TX after ending her engagement to her abusive, fuckboy fiance Ethan (I'm telling you, he woulda caught a brick in his sleep…).
Chanel is a practicing attorney and is basically trying to pick up the pieces, but she's pleasantly distracted by her brother's BF Xavier Grant. Xavier is handling business, living life…until Chanel re-enters the picture, and lil sis is now all grown up — and available. As Xavier and Chanel try to make a love connection, people and things get in the way (It wouldn't be a romance if they didn't.)
Love will not be denied. No brother, no father, no case will keep X man from his woman. Except maybe the woman herself.
Safe Space is available on Amazon and Kindle Unlimited.